About Margshree – Trust In Education
Shaping your career welfare of the students has always been the top priority of the Margshree classes . We provide Best IIT JEE Coaching and Best NEET Coaching In Delhi, updated study materials , the regular problem solving session , exam-pattern assignments, short-cut techniques or the online test series. It is aimed to provide the right guidance to the students so they can make a considered and judicious choice about their career.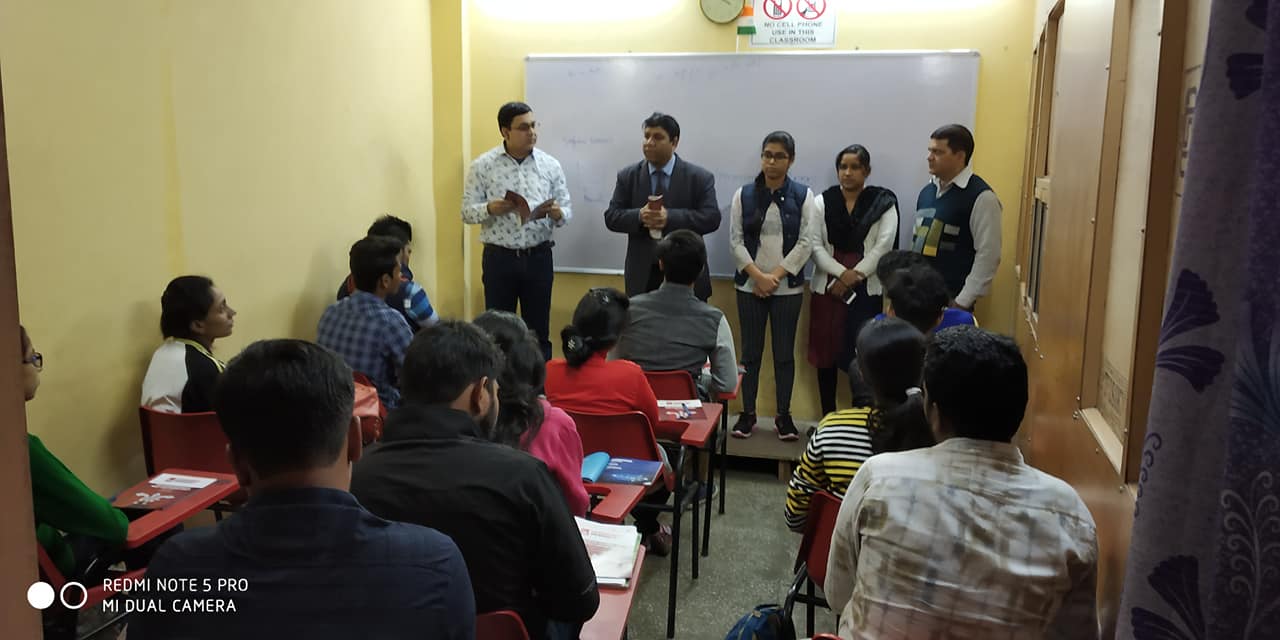 Why Only Margshree For Neet & IIT Coaching
Well planned program of teaching and highly competitive environment .
The courses are completed to the satisfaction of the students and well in time
Regular test and their discussion are conducted so as to clarify any doubt left in the mind of the students
Regular feedback from the students is taken to increase their level of satisfaction.
The course are designed in such a way that study material is self-sufficient for the student.
you can ask for Affordable fee
Individual attention on the weak students.
Adequate library facility for reading is provided to the students so that they can consult books.whenever they find free time .
Passion for teaching & Clarity of concept
Education is not preparation for life; education is life itself. Premium IIT JEE (MAINS) & PMT (NEET)/MEDICAL/ AIIMS Preparation Coaching Institute.