Best IIT JEE Coaching & NEET Coaching In Delhi – Margshree
Top Engineering and Medical Institute in Delhi – Laxmi Nagar.
Why You Should Choose Only Margshree For IIT JEE & NEET Coaching
BEST FACULTY
Everyone want to learn from best faculty yes we have 110+ best faculty for you.
TOTAL EXPERIENCE
From last 15 year margshree given their best result to their students for cracking exams.
TRAINED STUDENTS
Approx 35659+ students tranied for iit jee & neet through margshree and achieve there aim.
TOTAL TEST CENTER
More than 17+ test center in all over india, So you can take test from any location.
TOTAL STUDY CENTER
Learn with best teacher from lots of location with marghsree, More than 23+ study center in india.
TOTAL CLASSROMS
"Learn with comfort" yes margshree have more than 72+ classrooms So you can learn with comfort.
Lets Check It Out Previous Result From Our Great Students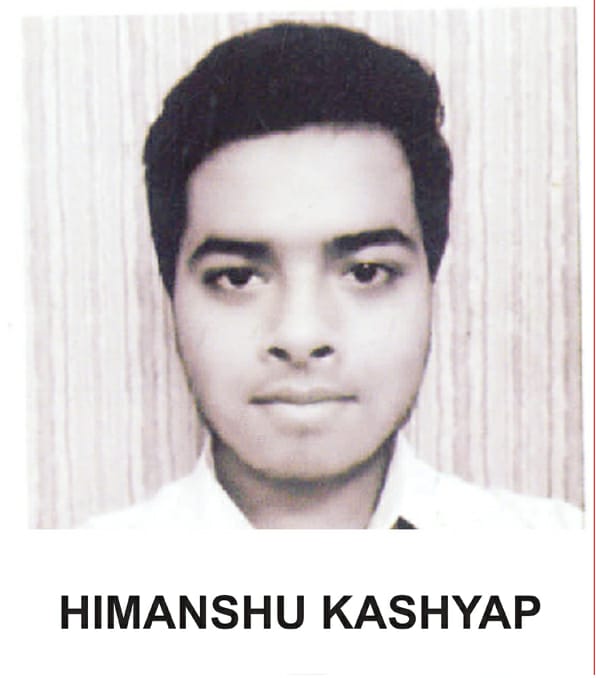 Himanshu Kashyap
JEE Mains
Roll No: DL 01705879
AIR: 947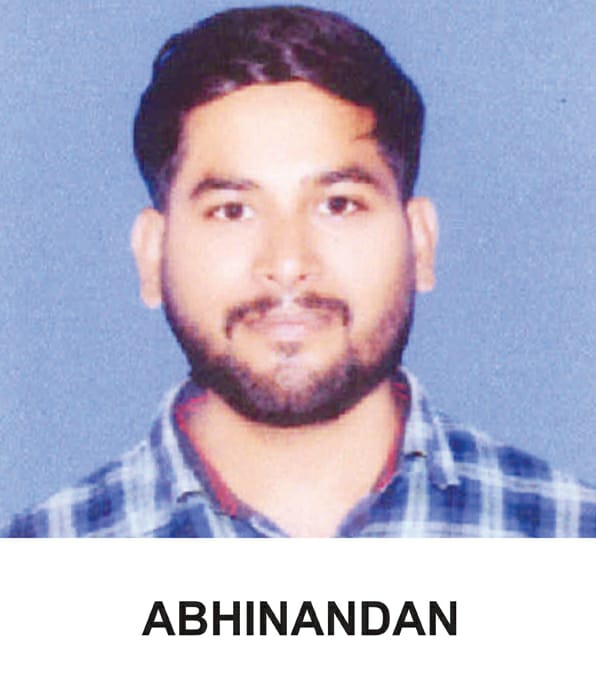 Abhinandan
JEE Mains
Roll No: DL 01705879
AIR: 1100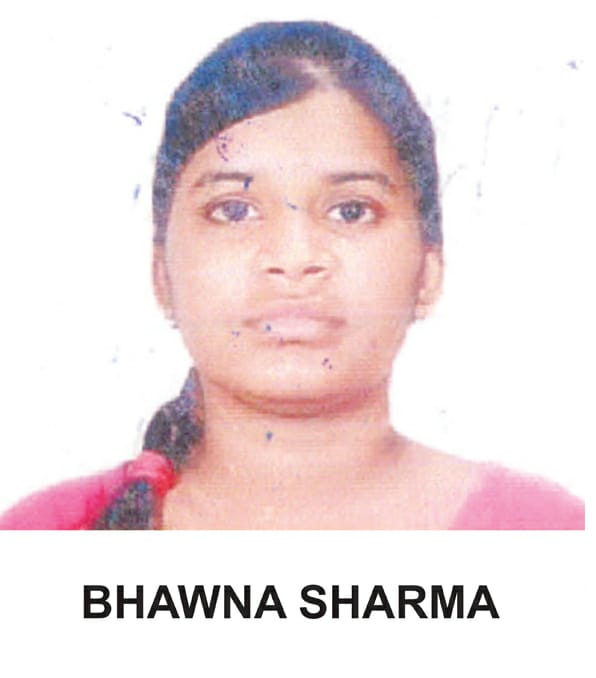 Bhawna Sharma
JEE Mains
Roll No: 1153201
Rank: 1303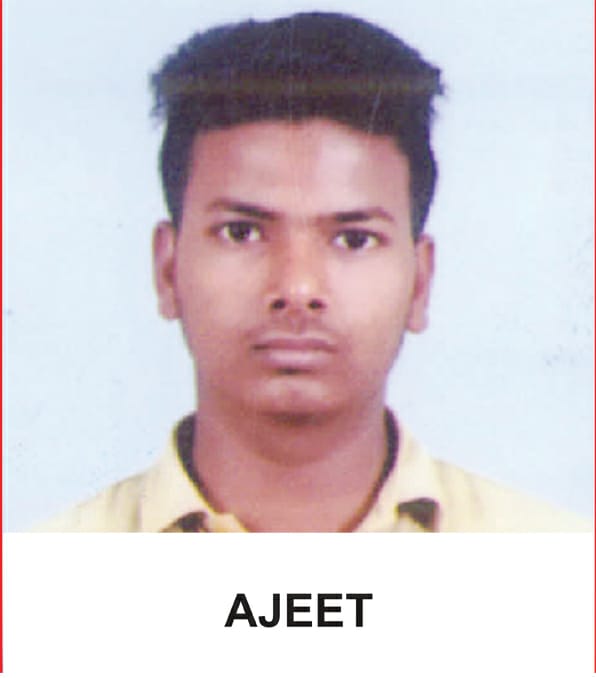 Ajeet
NEET
Roll No: 230103577
College: BAMS College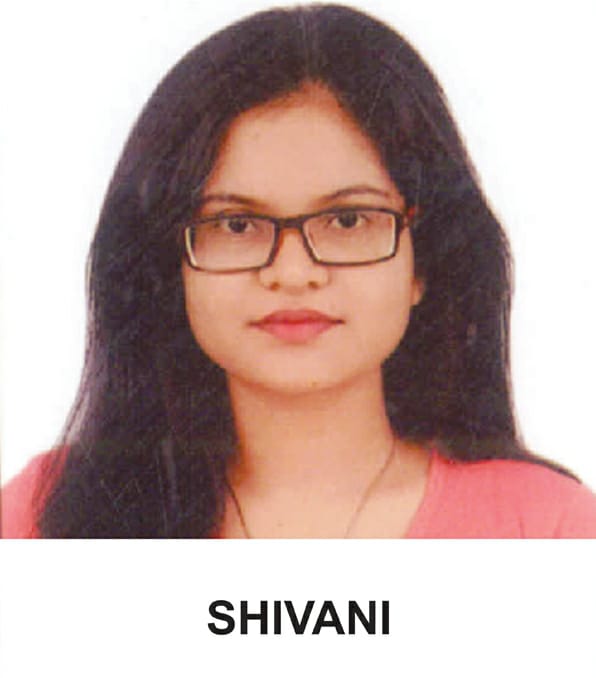 Shivani
NEET
Marks: 578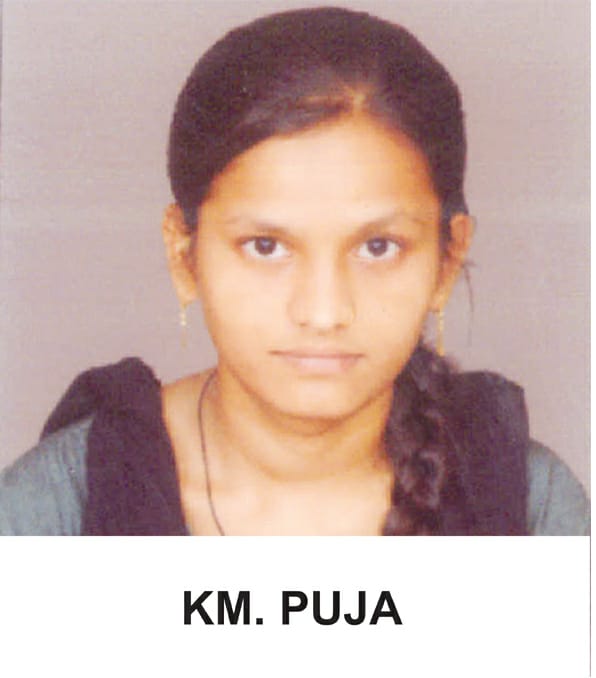 KM. Puja
Roll No: 1151267
Rank: 1307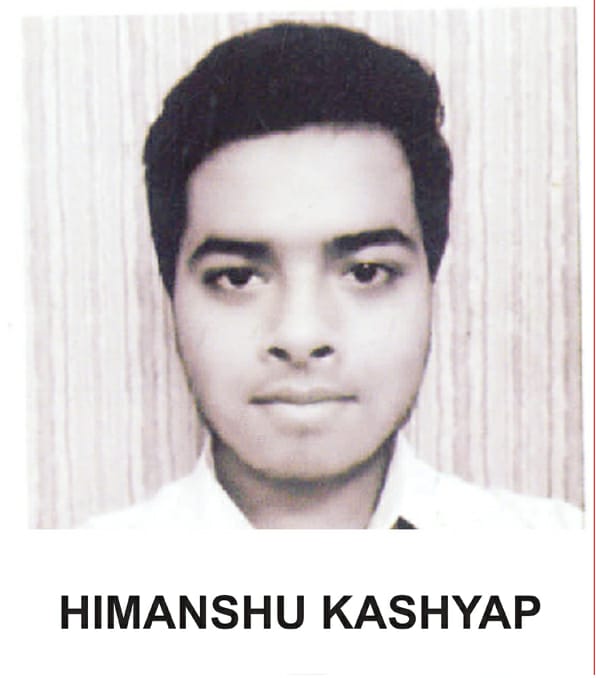 Megha Tyagi
Roll No: 1151458
Rank: 1417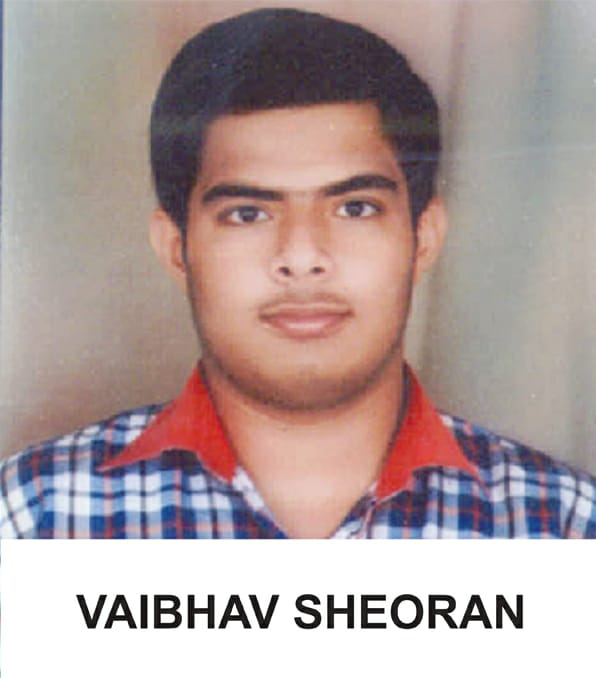 Vaibhav Sheoran
Roll No: 9123241
12th Result: 84%
Margshree Classes For IIT JEE(Engineers) And NEET(Medical)
Why margshree is best for both neet coaching and IIT jee coaching
Shaping career of the students has always been the top priority of the margshree, In margshree coaching for iit jee & neet in laxmi nagar (Delhi) we provide updated study materials, Regular problem-solving session, Exam-pattern assignments, Short-cut techniques also free online test series so you can chekout your performance report. It is aimed to provide the right guidance to the students so they can make a considered and judicious choice about their career.
Let's check out the reasons for choosing a margshree for your career.
Faculty tells everything because they are the main important role for cracking IIT jee and neet exam.
Margshree has lots of best faculty who is passed out from highly reputed college like IIT, NIT or more. They will teach you and guide you on what's the best strategy for cracking IIT JEE and NEET exams and how you should run with online coaching or with offline coaching.
How we care for students for IIT JEE and NEET coaching
As we already discussed we have the best faculty and they always give you full support with doubt session classes you can ask them the doubt at any time also they help you with WhatsApp support, You can create the group with your batches and ask them any doubt at any time.
Also, we provided online and online classes for the IIT JEE and NEET Courses so you can learn from anywhere at any time. Margshree Online classes help you with gaining more knowledge with live classes so you can get benefits of margshree teachers to form anywhere also in offline classes you can get benfits but from the located branche.
The Important thing We Give For IIT JEE Coaching or NEET Coaching Class in Delhi
✓ Free online test series at any time
✓ Doubt session classes for both IIT JEE and NEET Classes
✓ Online and Offline classes with the great faculty
✓ The well-planned program of teaching and highly competitive environment.
✓ The courses are completed to the satisfaction of the students and well in time.
✓ Regular test and their discussion are conducted so as to clarify any doubt left in the mind of the students
✓ Regular feedback from the students is taken to increase their level of satisfaction.
✓ The course is designed in such a way that study material is self-sufficient for the student.