Best IIT JEE & NEET Classes in Margshree With Experts
Best Engineering and Medical Coaching Classes in Delhi.
Why You Have To Choose Only Margshree For IIT & NEET Classes
BEST FACULTY
Everyone want to learn from best faculty yes we have 110+ best faculty for you.
TOTAL EXPERIENCE
From last 15 year margshree given their best result to their students for cracking exams.
TRAINED STUDENTS
Approx 35659+ students tranied for iit jee & neet through margshree and achieve there aim.
TOTAL TEST CENTER
More than 17+ test center in all over india, So you can take test from any location.
TOTAL STUDY CENTER
Learn with best teacher from any location beacuse marghsree have more than 23+ study center in india.
TOTAL CLASSROMS
"Learn with comfort" yes margshree have more than 72+ classrooms So you can learn with comfort.
Margshree Best Students Results
We are achieving the Competitive Excellence up to 100%. We have got 137 selections of our students in different-different Entrance Exam in 2019.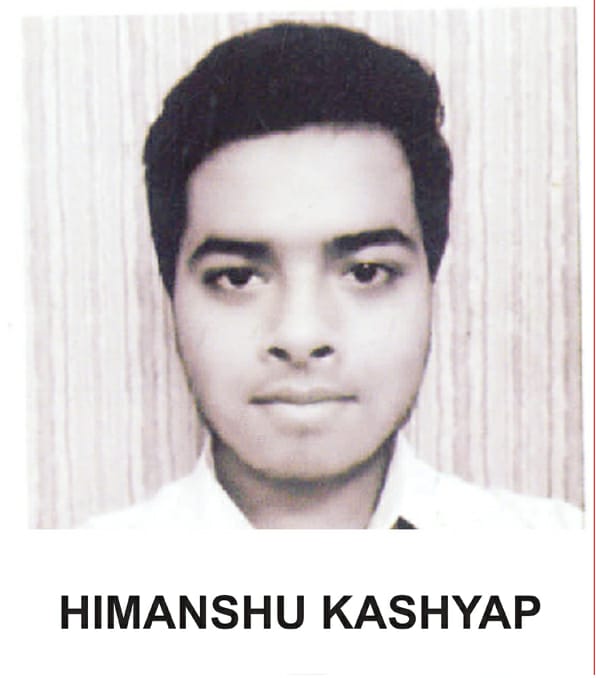 Himanshu Kashyap
JEE Mains
Roll No: DL 01705879
AIR: 947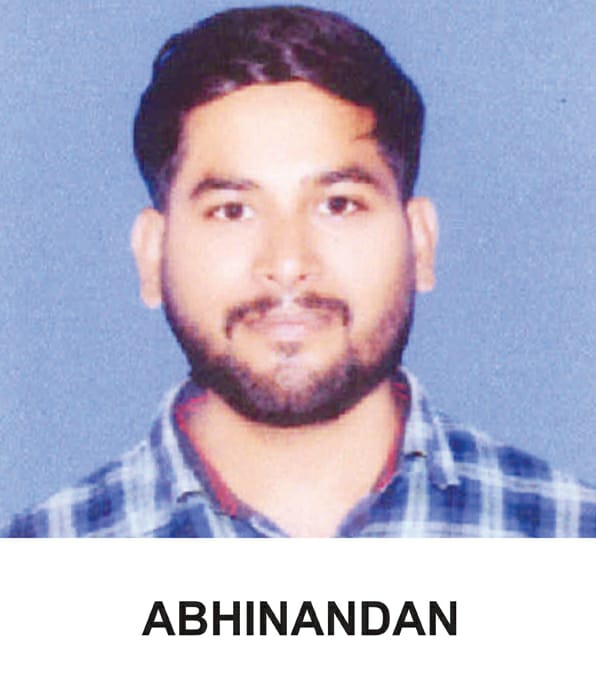 Abhinandan
JEE Mains
Roll No: DL 01705879
AIR: 947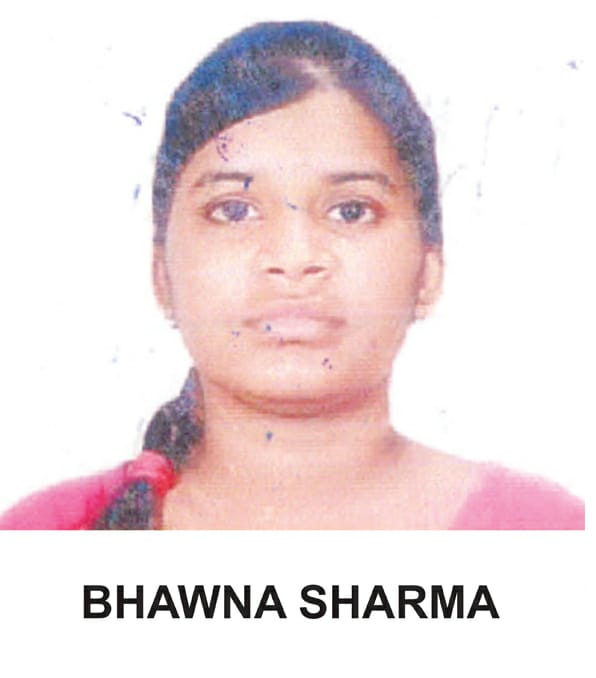 Bhawna Sharma
JEE Mains
Roll No: 1153201
Rank: 1303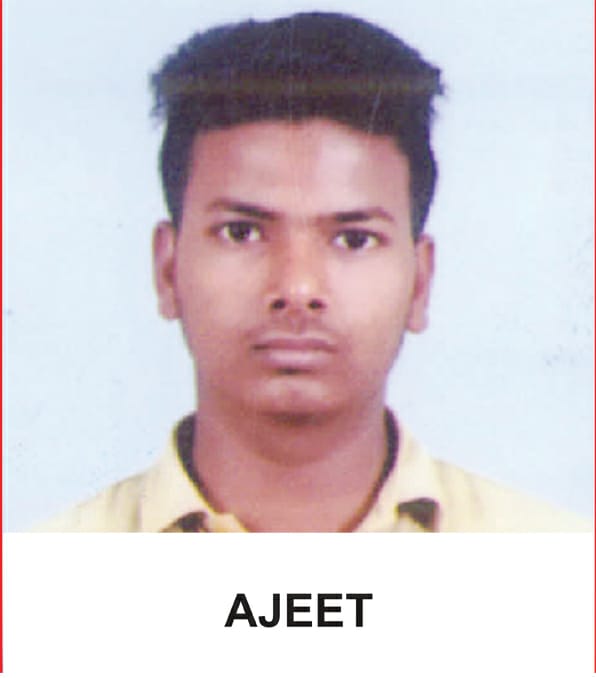 Ajeet
NEET
Roll No: 230103577
College: BAMS College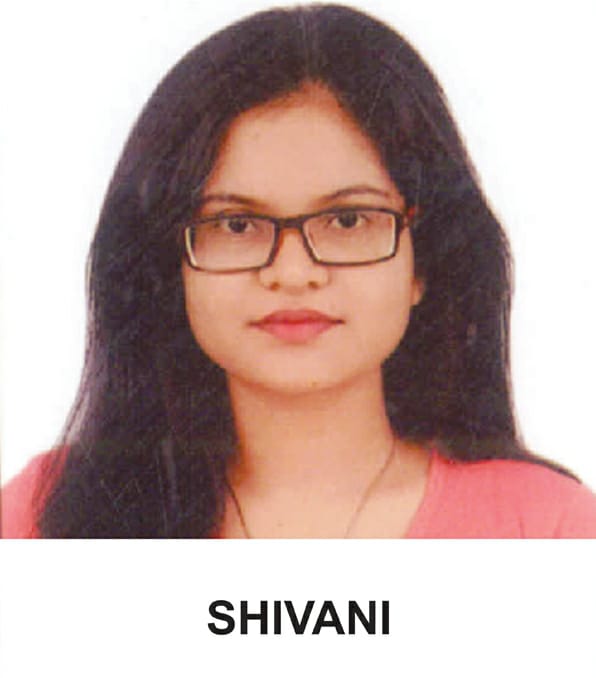 Shivani
NEET
Marks: 578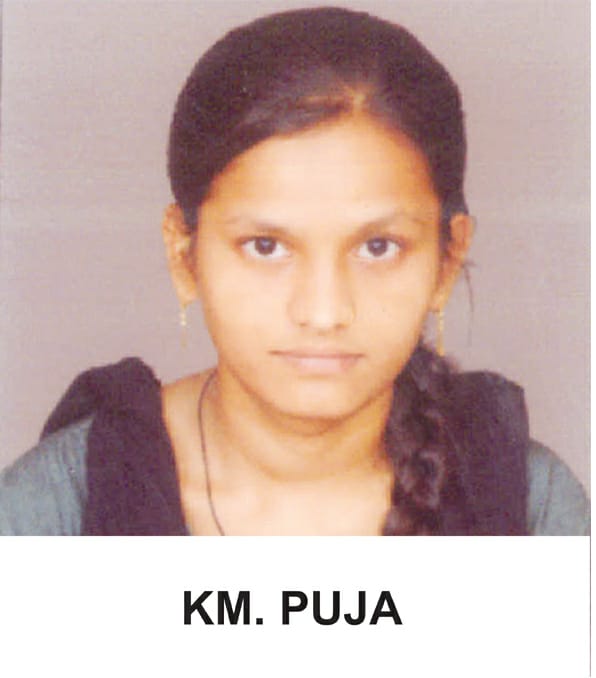 KM. Puja
Roll No: 1151267
Rank: 1307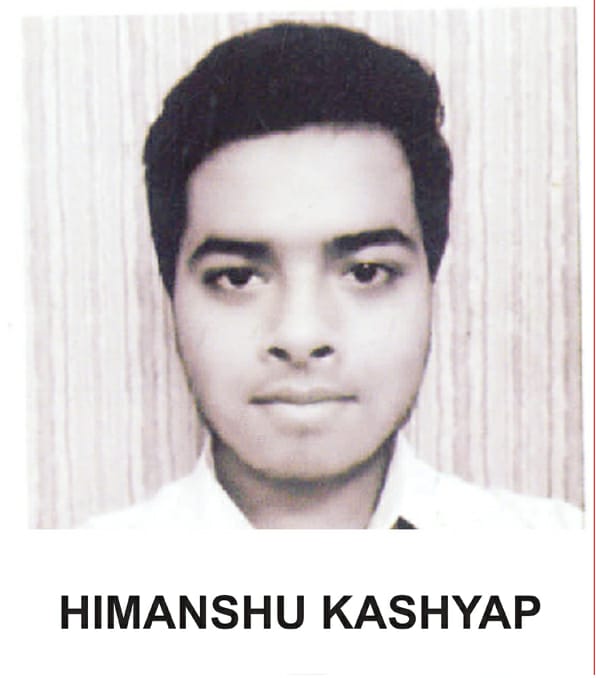 Megha Tyagi
Roll No: 1151458
Rank: 1417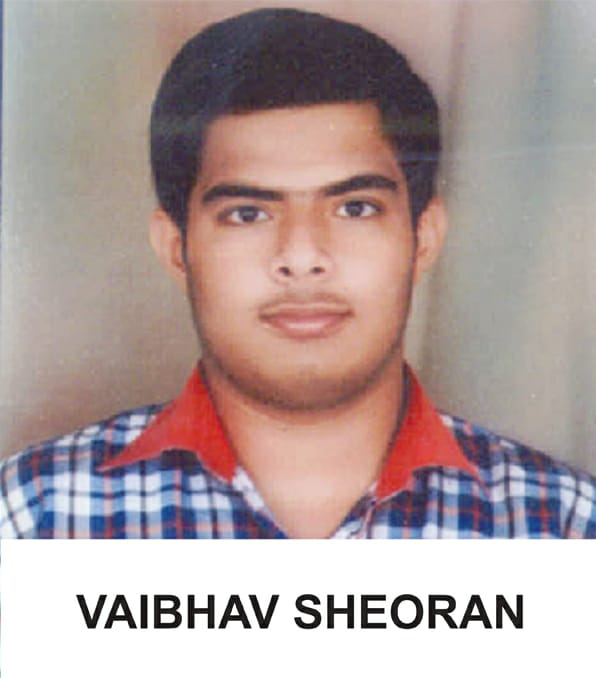 Vaibhav Sheoran
Roll No: 9123241
12th Result: 84%
Margshree Classes For IIT JEE(Engineers) And NEET(Medical)
Shaping career of the students has always been the top priority of the Margshree in margshree coaching for iit jee & neet in laxmi nagar (Delhi). We provide updated study materials, The regular problem-solving session, Exam-pattern assignments, Short-cut techniques also free online test series so you can chekout your performance report. It is aimed to provide the right guidance to the students so they can make a considered and judicious choice about their career.
The Important feature We Give For IIT JEE Coaching or NEET Coaching Class in Delhi
✓ The well-planned program of teaching and highly competitive environment.
✓ The courses are completed to the satisfaction of the students and well in time.
✓ Regular test and their discussion are conducted so as to clarify any doubt left in the mind of the students
✓ Regular feedback from the students is taken to increase their level of satisfaction.
✓ The course is designed in such a way that study material is self-sufficient for the student.