neet-coaching-in-laxmi-nagar
iit-jee-coaching-by-margshree
Best IIT JEE Coaching In Laxmi Nagar
IIT JEE Mains and IIT JEE Advanced Classes

Best NEET Coaching Institute In Delhi
Top Medical Institute & AIIMS Entrance Classes

Reasons You Should Choose Margshree For IIT JEE & NEET

BEST FACULTY
Everyone want to learn from best faculty, We have More Than 110+ best faculty for you.
TOTAL TEST CENTER
More than 17+ test center in all over india, So you can take test from any location.
TOTAL CLASSROOMS
"Learn comfortly" Margshree manage batch like you can learn with confidencially.
TOTAL EXPERIENCE
From last 15 year margshree given there best result to their students for cracking exams.
TOTAL STUDY CENTER
Best teacher from lots of location with marghsree, More than 23+ study center in india.
TRAINED STUDENTS
More Than 3000 students trained for iit jee & neet through margshree and achieve there aim.
Our Best Students Result For IIT JEE & NEET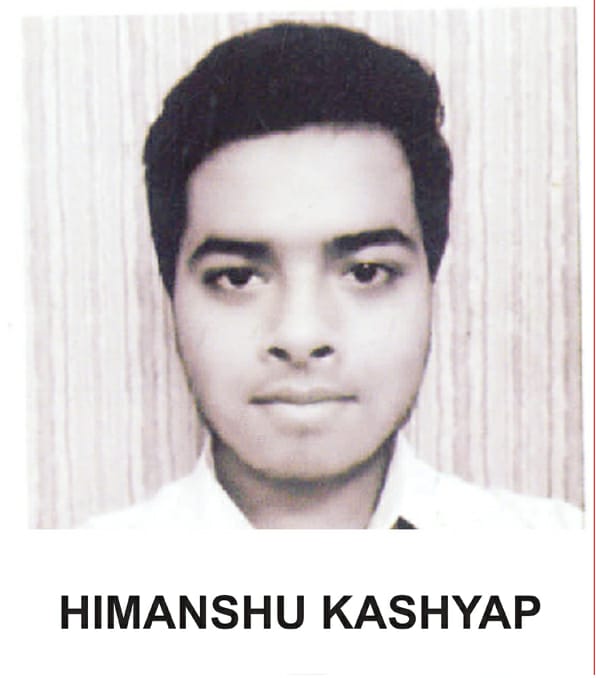 Himanshu Kashyap
JEE Mains
AIR: 947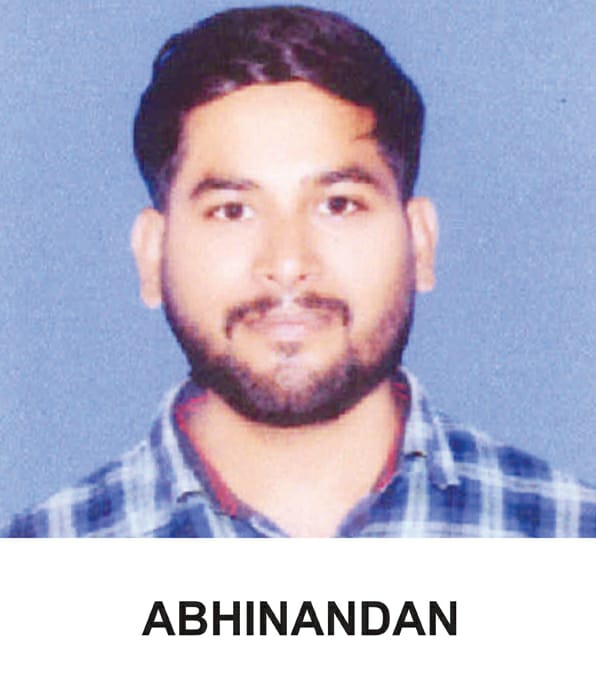 Abhinandan
JEE Mains
AIR: 789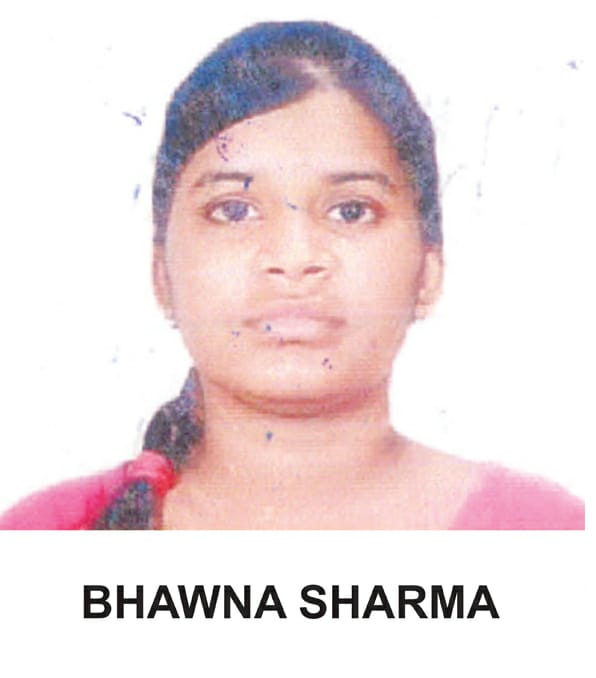 Bhawna Sharma
JEE Mains
AIR: 556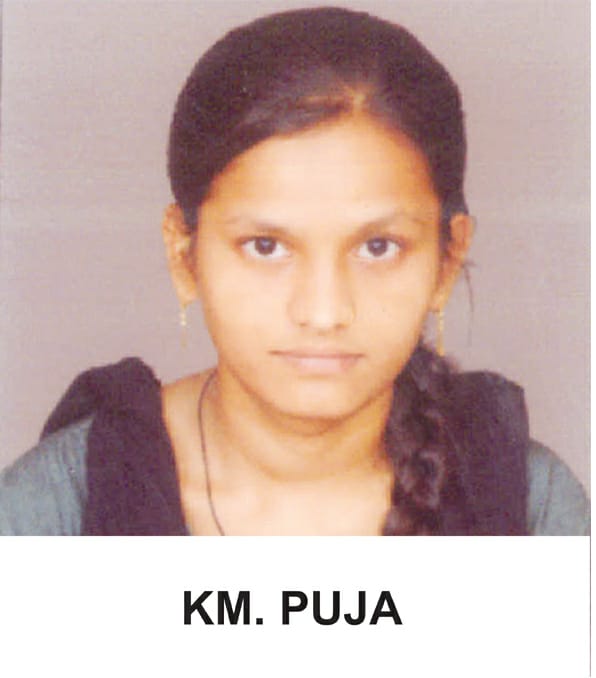 KM. Puja
AIR: 1245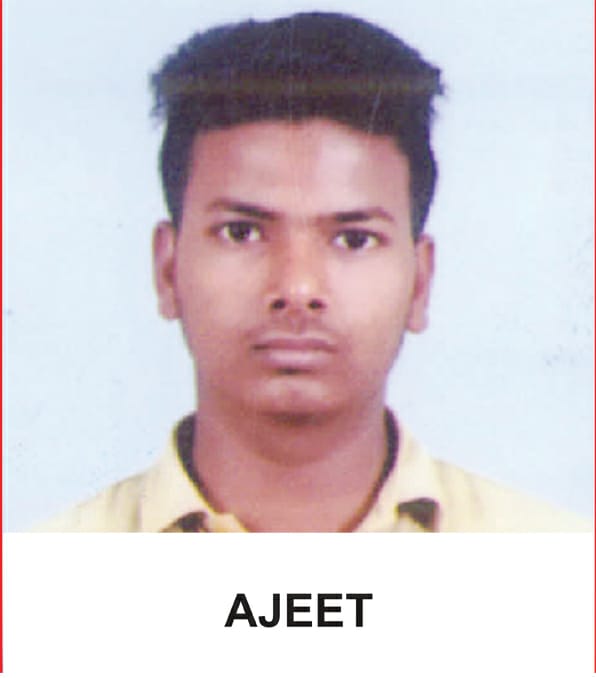 Ajeet
AIR: 458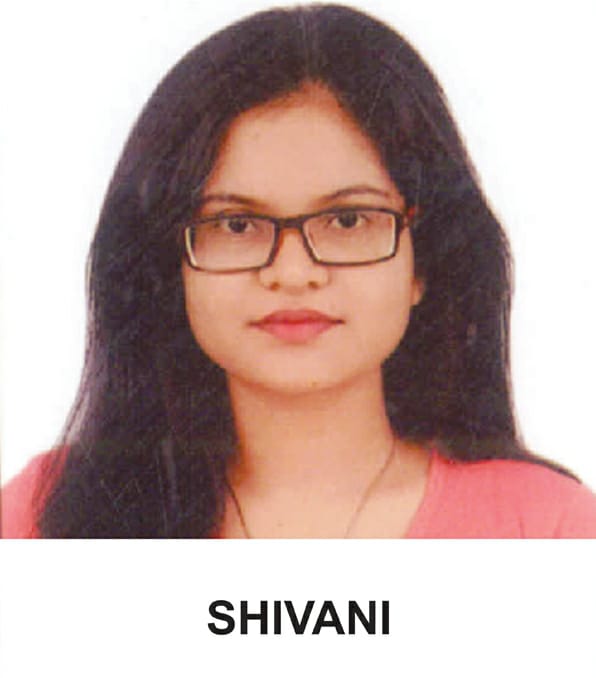 Shivani
AIR: 896
Batch Schedule For 2020-21

| S. No. | Course Name | 1st Batch | 2nd Batch | 3rd Batch | 4th Batch | 5th Batch | Enroll |
| --- | --- | --- | --- | --- | --- | --- | --- |
| 01 | Foundation Course | 15 – June | 25 – june | 01 – July | 15 – July | 01 – Aug | Register Now |
| 02 | 11th Class | 15 – June | 25 – june | 01 – July | 15 – July | 01 – Aug | Register Now |
| 03 | 12th Class | 15 – June | 25 – june | 01 – July | 15 – July | 01 – Aug | Register Now |
| 04 | IIT JEE Coaching | 15 – June | 25 – june | 01 – July | 15 – July | 01 – Aug | Register Now |
| 05 | NEET Coaching | 15 – June | 25 – june | 01 – July | 15 – July | 01 – Aug | Register Now |
Margshree Best Study Material Prospectus

Why Margshree is Best For both IIT JEE Coaching and NEET Coaching

Shaping career of the students has always been the top priority of the margshree, In margshree coaching for iit jee & neet in laxmi nagar (Delhi). We provide updated study materials, Regular problem-solving session, Exam-pattern assignments, Short-cut techniques also free online test series so you can chekout your performance report. It is aimed to provide the right guidance to the students so they can make a considered and judicious choice about their career.
Margshree has lots of best faculty who is passed out from highly reputed college like IIT, NIT or more. They will teach and guide you on what's the best strategy for cracking IIT JEE and NEET exams and how you should run with online coaching or with offline coaching.
We have the best faculty and they always give you full support with doubt session classes you can ask them the doubt at any time also they will help you with WhatsApp support, You can create the group with your batches and ask them any doubt at any time.
Also, we provides online and online classes for the IIT JEE and NEET classes so you can learn from anywhere at any time. Margshree classes help you with gaining more knowledge with online classes and offline classes so you can get benefits from margshree teachers from any location in offline classes.
IIT JEE AS WELL AS NEET CONTENT FOR HOMEPAGE
Delhi is not just the capital of our country but also the centre of education hub that attracts students from far and near who wish to pursue their higher education. The city is home to thousands of engineering as well as medical aspirants striving for admission into IITs as well as top medical colleges due to the presence of several institutes offering IIT JEE Coaching as well as NEET Coaching in Delhi.
One such coaching institute that has a renowned name in the domain of IIT JEE, as well as NEET coaching, is Margshree. Margshree offers both online as well as offline classes for the students who aim to get into top IIT's, NIT as well as Medical Colleges. The advent of online coaching facilities in Delhi has helped us to take a great leap.
Students can now study at the comfort of their home on live interactive lectures as well as recorded lectures from our expert teachers. All those who enrol in our classes are not bound by a set of one year or two-year programs but have the liberty to get themselves enrolled for independent modules for specific subjects.
Our modular coaching programs are designed to match the comfort level as well as other critical focal areas and this makes us the best IIT JEE coaching institute in Delhi as well as NEET coaching institute that excels in catering to all the parameters discussed above.
WHY CHOOSE MARGSHREE FOR IIT JEE AS WELL AS NEET COACHING?
Teachers: All our teachers are graduated from top engineering as well as medical colleges. They have made us what we are today.
Batch Size: We do not believe in quantity but quality. Our batch normally consists of 22-25 Students.
Test Series: All the students get free mock tests on a regular basis. We take the test on all the topics that we teach.
Study Material:We offer proper printed notes in PDF format that has all the concepts, sample papers as well as previous year papers.
Results:Our results speak about the hard work that we put in our students.
BENEFITS OF COACHING FOR IIT JEE THROUGH MARGSHREE
For all the students who have to juggle between school as well as preparation for competitive exams, Margshree Coaching is the best for them in the following ways:
Provision Of Live Online Classes: For all the students preparing for IIT JEE as well as NEET coaching, we know that their time is precious. Therefore we cater to this by providing online classes for IIT JEE Main as well as Advanced. Not only this we provide live classes for NEET coaching also These are in the form of live online classes and we make sure to record the lectures too.
Immediately Resolve Your Doubt:During our online live lectures, students are at the liberty of asking their doubts either during or after the lectures. In our online sessions, students get multiple opportunities for one on one student and teacher to connect for resolving their doubts.
Special Sessions::If the students want particular attention on a given topic, they can easily connect with us. We will make sure to arrange doubt resolution sessions for you so that your concepts become crystal clear.
Affordable Alternative: Online coaching classes do not make a hole in your pocket as the students do not have to incur overhead expenses such as travelling to and from the coaching centres.
At Margshree our aim is to make sure that all our students who have instilled trust upon us excel well in their entrance exams to achieve the dreams that they are looking forward to and we leave no stone unturned towards this.